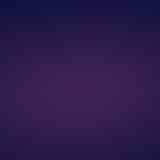 STUDIO 1
2 programs • 926 videos • 68 subscribers
Bringing you the best entertainment news from Hollywood

Bringing you the best entertainment news from Hollywood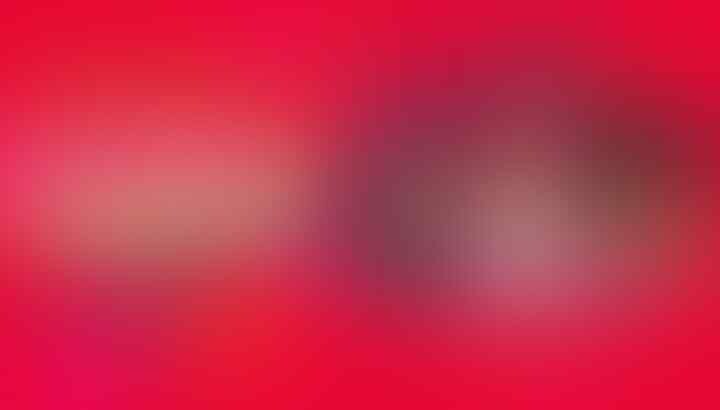 LIT
913 videos • 56 subscribers • 11,840,324 views
Live streaming entertainment news network for the social media generation. Launching with one hour live on air at 10am WIB, from Tuesday to Friday, LIT will expand to become the world's first live-rolling 24/7. All the tea. All the time.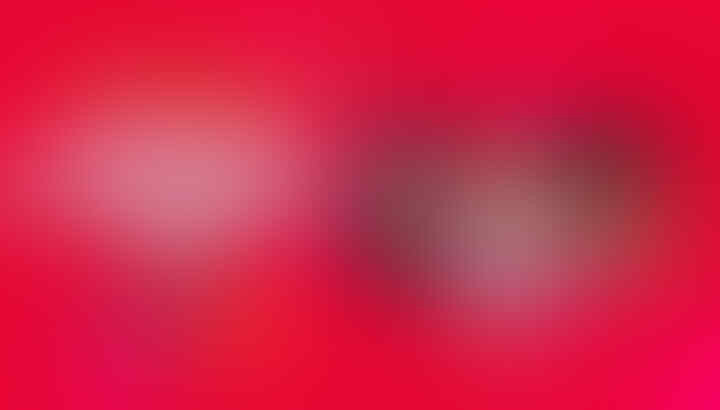 Indonesian Entertainment
13 videos • 12 subscribers • 371,019 views
Indonesian Entertainment News menyajikan kabar terkini seputar selebriti dan dunia hiburan dari indonesia.