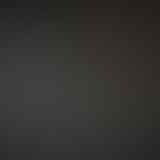 BEKRAF
2 programs • 100 videos • 48 subscribers
Bekraf

Bekraf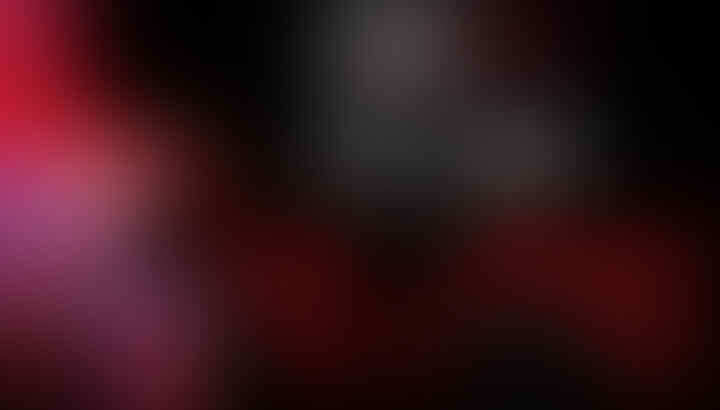 ICINC: Indonesia Rising
89 videos • 42 subscribers • 1,644,645 views
BEKRAF x 88rising present ICINC (Indonesia Creative Incorporated), pencarian solo vokalis Indonesia berbakat yang berambisi merambah panggung internasional!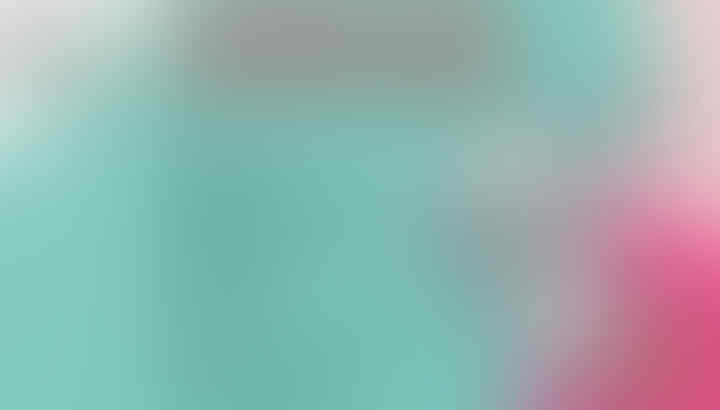 Archipelageek SXSW 2019
11 videos • 6 subscribers • 193,431 views
Representing Indonesia, BEKRAF will participate in this prestigious event to showcase Indonesia creative economic talents and products. 7 startups and 1 music program will participate in the Archipelageek booth at SXSW Trade Show.